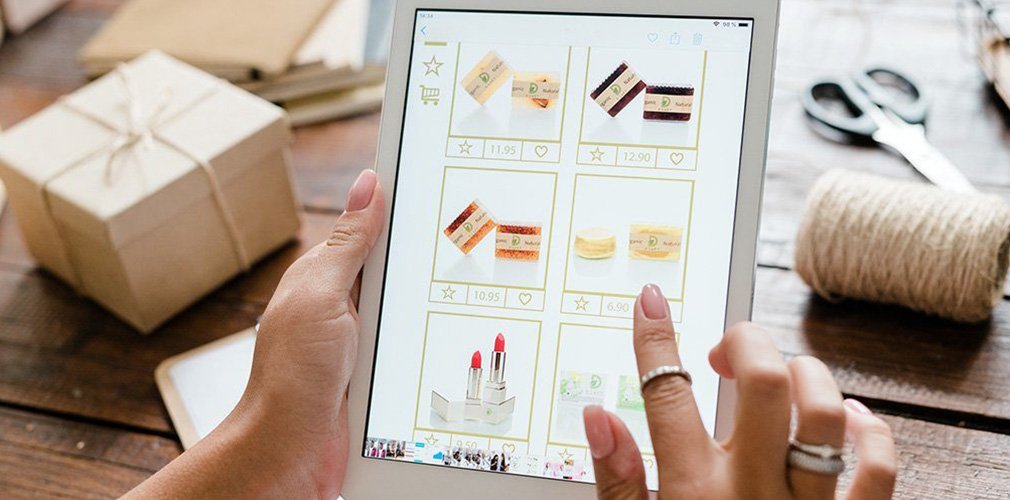 The business world might be hit hard by COVID-19, but there is an opportunity in every crisis.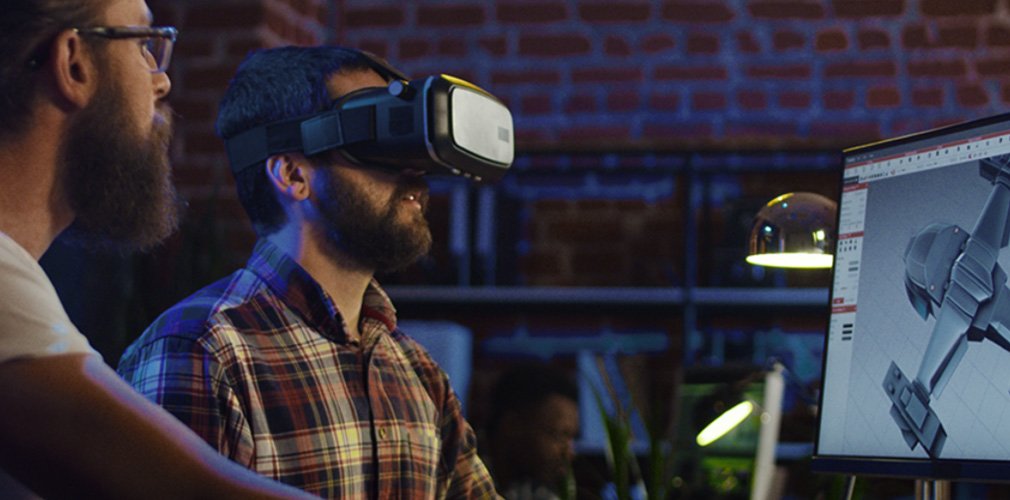 Developed by Looxid Labs, Looxid VR is one of the most advanced VR technology to date.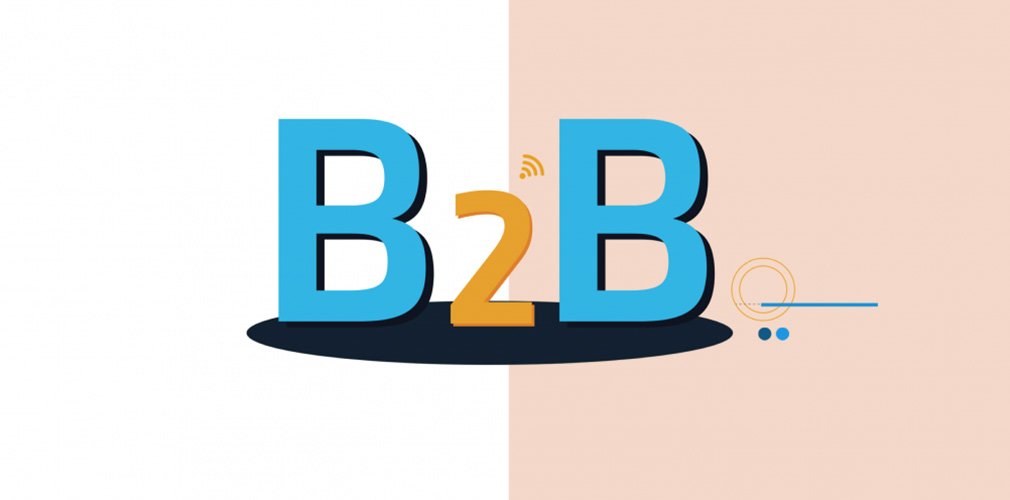 At present, online presence is something that business entrepreneurs cannot ignore, especially the ones involved in marketing. But what are the differences between online marketing strategies for B2B and B2C businesses?