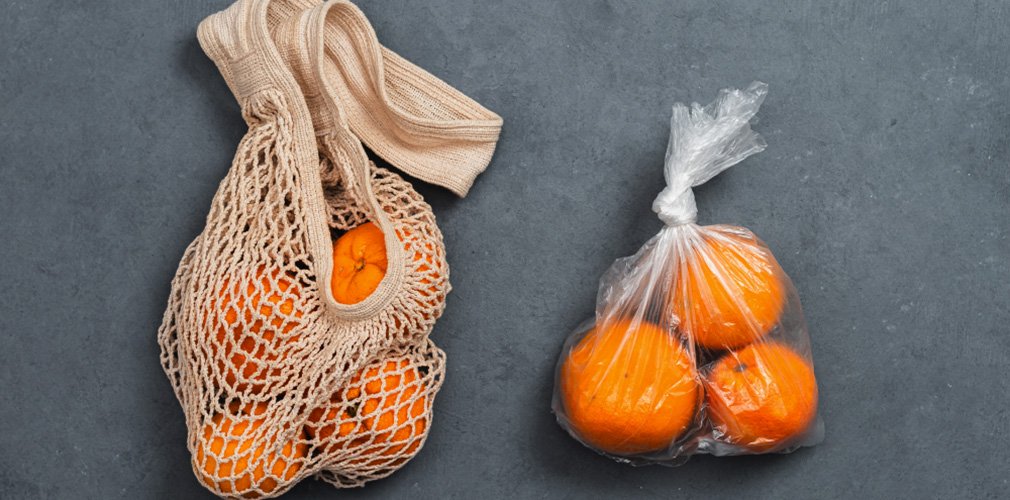 COVID-19 is turning the world upside down and single-use plastics are now coming back. The no-packaging lifestyle still has a future?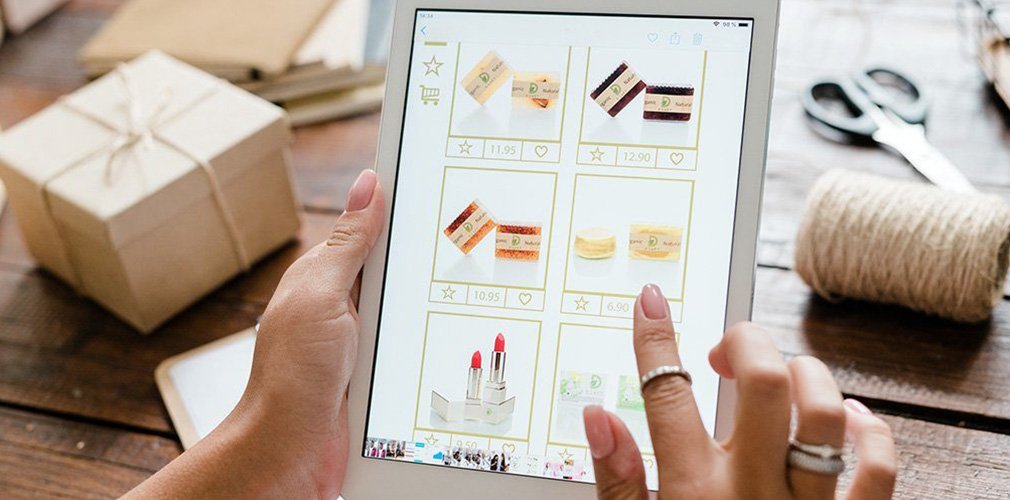 The business world might be hit hard by COVID-19, but there is an opportunity in every crisis.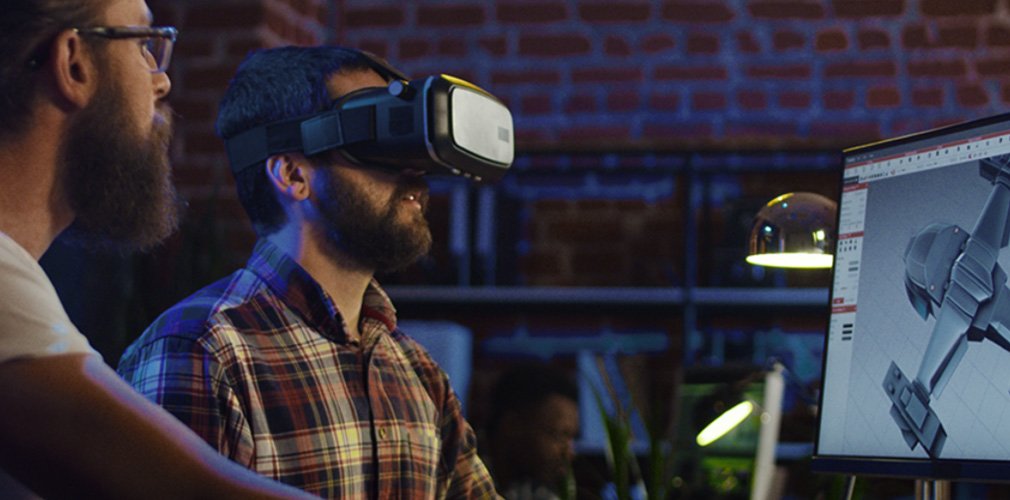 Developed by Looxid Labs, Looxid VR is one of the most advanced VR technology to date.