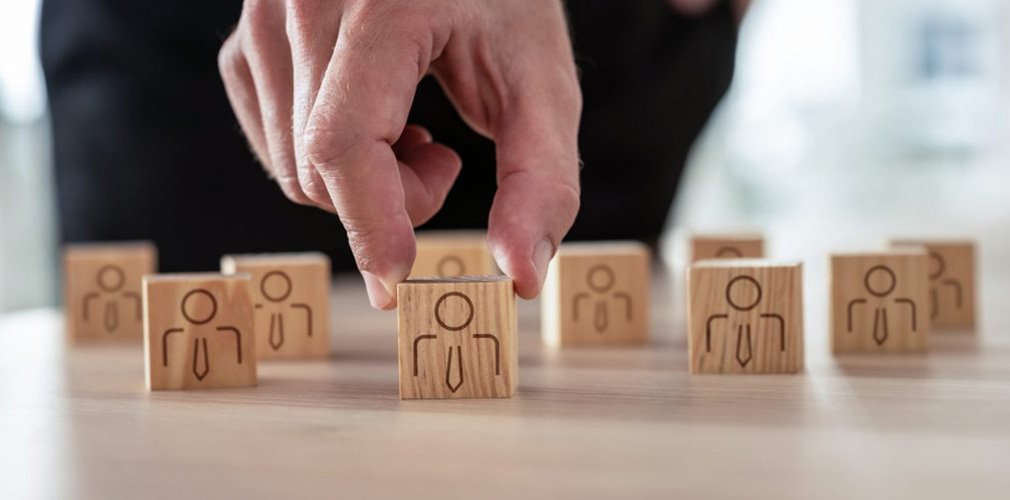 In the Digital Age, innovations and technologies play a large part in transactions. This might be why E-CRM or Electronic Customer Relationship Management is getting more attention.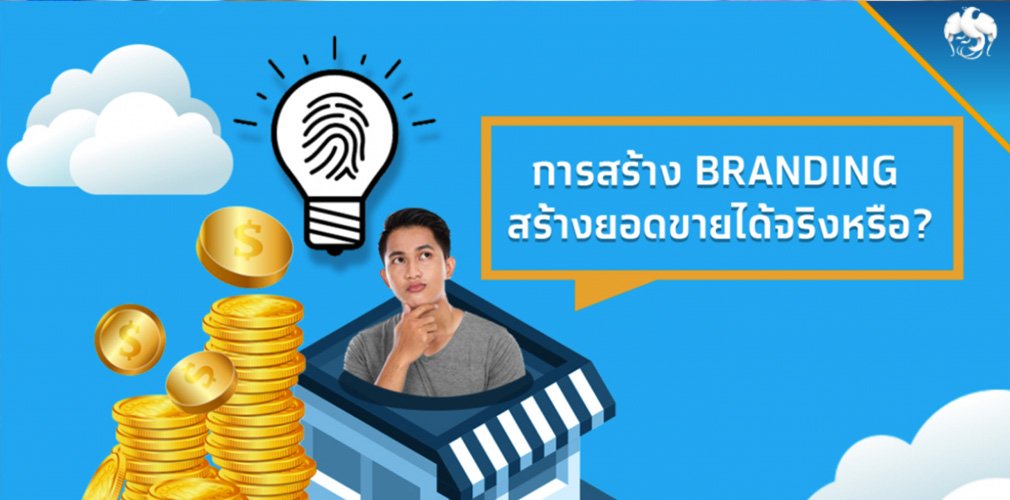 why branding is important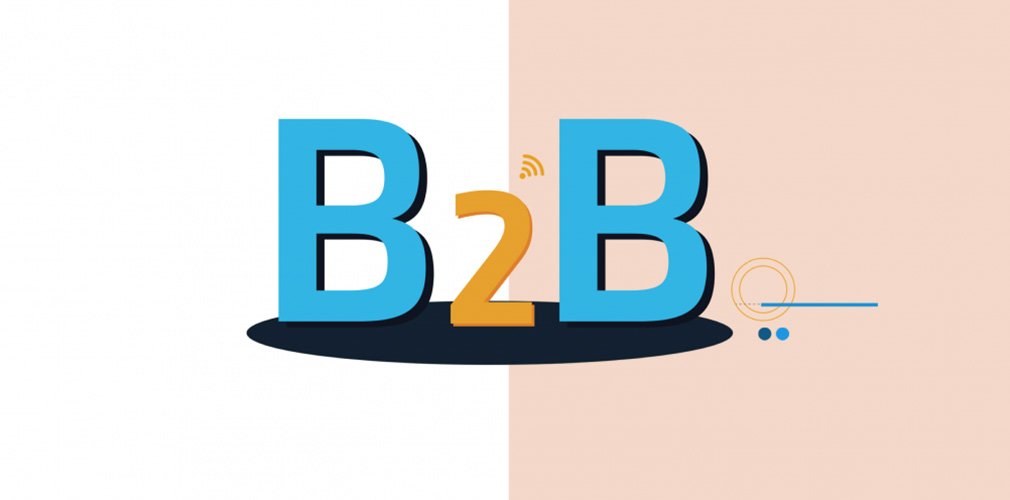 At present, online presence is something that business entrepreneurs cannot ignore, especially the ones involved in marketing. But what are the differences between online marketing strategies for B2B and B2C businesses?