Doi Kham -a manufacturer of processed agricultural products- was one of the royal projects of His Majesty the late King Bhumibol Adulyadej, established as a social enterprise aimed at bringing well-being to the Thai people, promoting sustainable farming and giving consumers access to quality products at fair prices.
Doi Kham was founded at the initiative of His Majesty the late King Bhumibol Adulyadej, or King Rama IX, with an aim to combat poverty and opium production in the northern highlands. To stop opium growing, he introduced crop substitution and founded a royal food factory in 1972, to support, buy, develop and process agricultural produce and manufacture healthy, good-quality products for sale at fair, affordable prices. In 1994, the project was registered as a juristic person, known as "Doi Kham Food Products Co., Ltd.," which was engaged in fruit processing for commercial purposes. The Company bought produce from royal projects and farmers based in the areas surrounding three royal food factories -two in the Chiang Mai Districts of Fang and Mae Chan and the other in Tao Ngoi District of Sakon Nakhon- to produce good-quality products under the Doi Kham brand.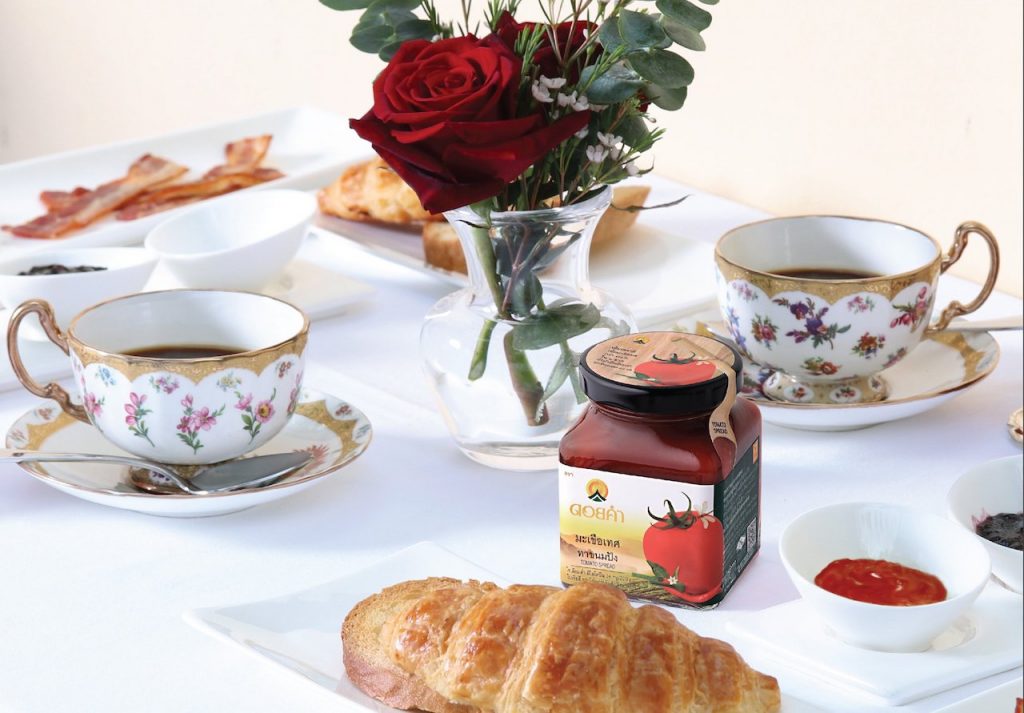 Today the Doi Kham brand is known for its healthy products that come in a wide variety, such as fruit juices, dried fruits, soy milk, herbal powder, jams, fruits in syrup, honey, etc. In terms of business strategy, Doi Kham is committed to developing at least four to five new products, which have to be different from what is already available in the market, each year. This is more about bringing more choices to customers than seizing market share from other brands. The focus is on the quality of products, and the prices are set based on actual raw material costs. This enables the Company to sell products at suitable prices, setting itself apart from other brands in the market – all for the interest of consumers which are all the Thai people.
Doi Kham aims to elevate living standards of Thai farmers, enabling them to support themselves financially and increase their quality of life in the long run. This is why the Company continues to implement His Majesty the late king's vision, to support and aid Thai farmers. Doi Kham's social enterprise business model has been lauded nationally, together with its commitment for community development and sustainable wellbeing. It has won six awards from Europe and have been certified by Thailand Trust Mark, a symbol of quality. It is no surprise that consumers and trading partners, both in Thailand and overseas, have put their trust in the brand and acknowledged its achievements, a guarantee that Doi Kham products are worth their money.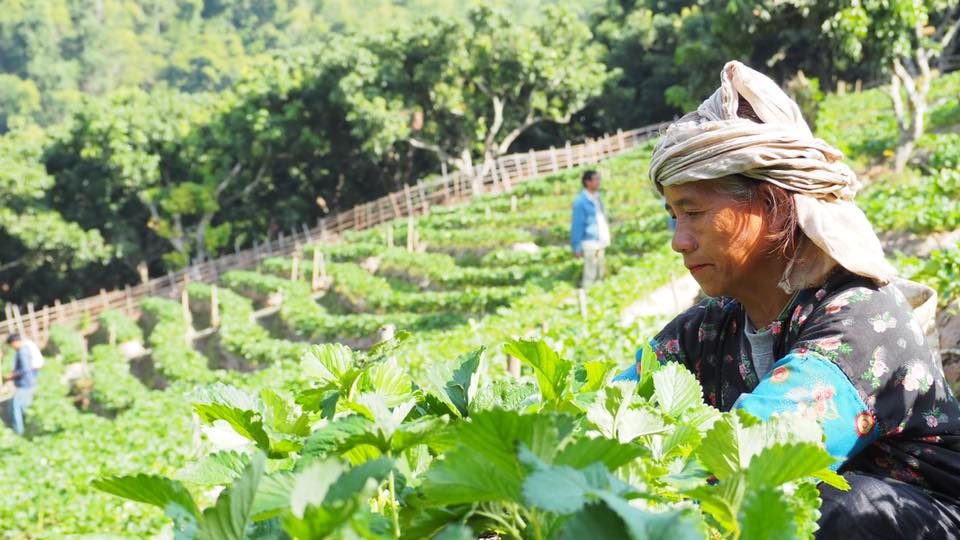 With His Majesty the late king's exceptional insight and vision, Doi Kham was created and became a successful brand, generating income for the Company, farmers and trading partners. The Company remains committed to bringing happiness based on self-sufficiency. Instead of seeking maximum profits, Doi Kham is a business that seeks growth both in terms of product quality, generosity towards one another and collective benefits that promote sustainability in society.